H & H Metal Source is a fully integrated flat rolled steel sales and processing service center. Operating from a 68,000 square foot manufacturing plant with an additional 5,000 square foot office layout located in Grand Rapids Michigan.
Capable of offering same day or next day delivery to a diverse customer base throughout western Michigan ranging from the Michigan border to the south, Traverse City to the north and east to Lansing. Product offerings include some twenty unique nonferrous flat rolled metal grades from basic hot and cold rolled to a variety of different grades and coatings. Read more…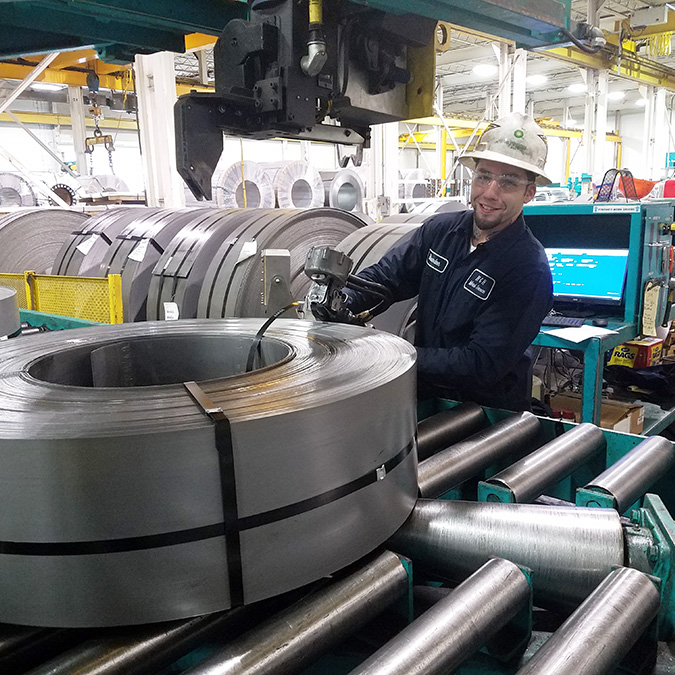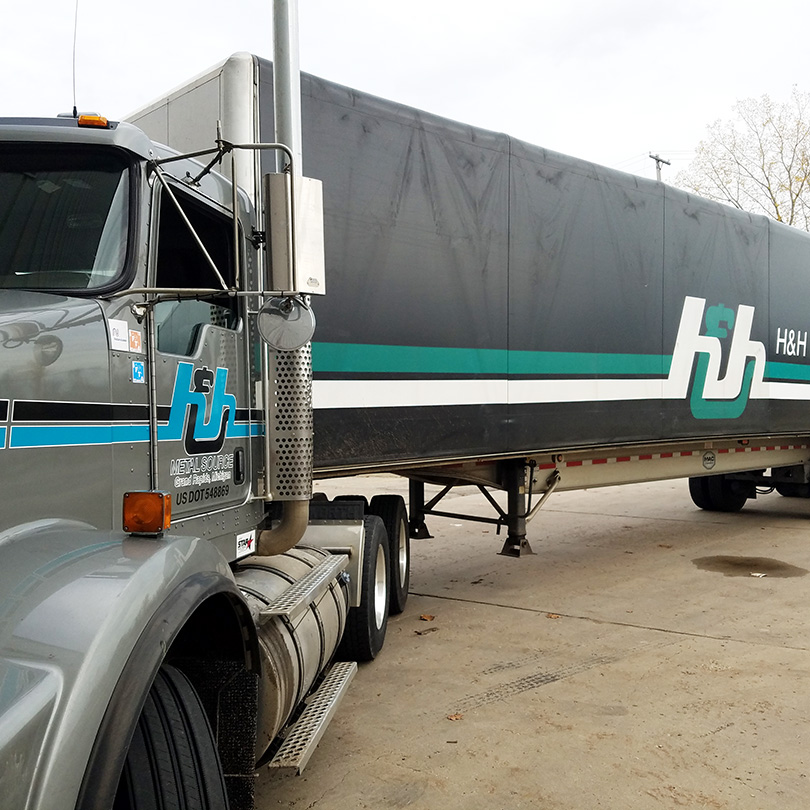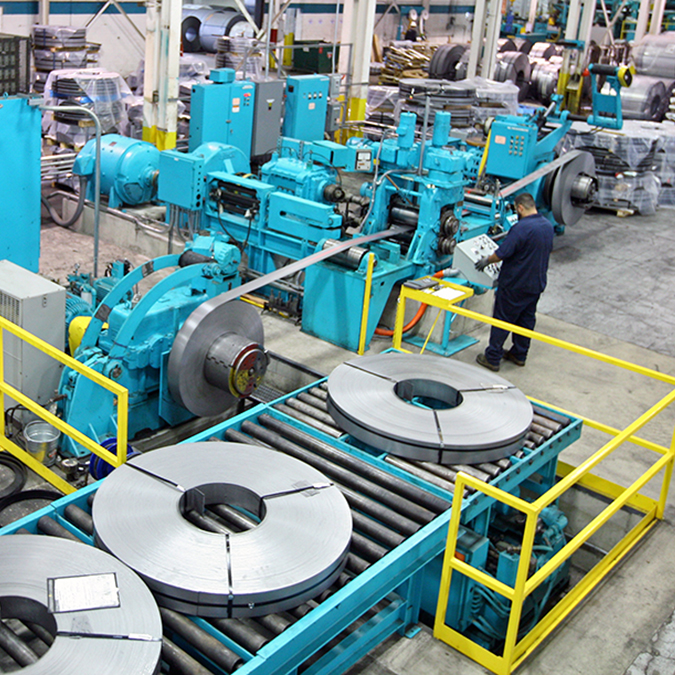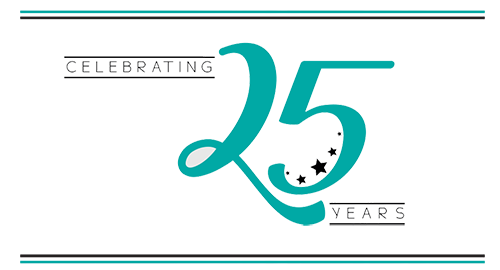 H & H is in their twenty fifth year of successful operation. A family run company with three generations involved in daily operations. Learn more…
Our Mission
The H&H team will continuously improve our methods and processes in order to better satisfy customer expectations for reliable delivery of specification compliant product.
Proud members of these organizations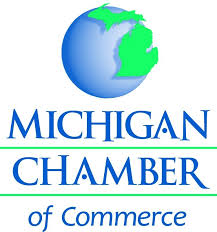 Serving West Michigan with flat rolled carbon steel since 1992
H & H Metal Source
1909 Turner Avenue N.W., Grand Rapids, Michigan 49504
(616) 364-0113 • Fax (616) 364-0904
© 2023 H & H Metal Source. All Rights Reserved.